Our Story
Welcome to Shogun Farms
Shogun Farms Located in Seffner, FL, offers a complete line of wild hog products
to customers and consumers. We pride ourselves in raising healthy pigs to make
quality pork for our families and yours. Spend some time on our site getting to know
our company and how we provide safe, wholesome food for our friends and neighbors every day.
Know Your Cuts
The most tender cuts of pork are from the rib and loin. It's where we get the expression "high on the hog" — the most desirable cuts of meat come from higher up on the animal. By contrast, the shank and shoulder muscles give us the toughest cuts.
Are you a Trapper? We will buy your wild hogs.
Instead of killing 'em, hunt 'em, trap 'em, load 'em and bring them to us. Anyone interested in becoming a trapper or contractor should contact us.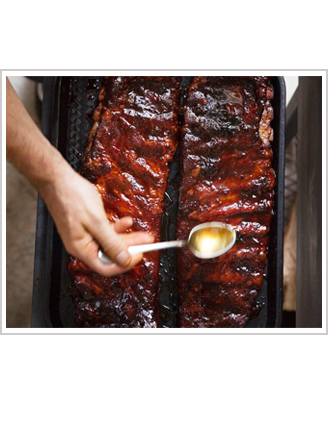 TASTE THE DIFFERENCE
Our Recipes
Our Wild hog offers you a unique and flavorful alternative to domestic pork providing you with the taste of the hunt without the effort. Wild hog meat is leaner, darker and intensely more flavorful than farm-raised. Naturally, the flavor of the meat is dependent upon the diet of the animal.
Shogun Farms Recipes
WHAT OUR CUSTOMERS ARE SAYING
Testimonials
One of the cleanest and well taken farms I have come across in years!

The farm is quite impressive. I was impressed with the humane treatment of the hogs.

The quality of the meat is awesome. I especially like the Acorn finished meat. Looking forward to our next shipment.

Wild Boar | Wild Hogs | Wild Pigs | Purchase Wild Boar | Wild Boar Distributer | Wild Boar Farm