Are you a Trapper? We will buy your wild hogs.
Instead of killing 'em, hunt 'em, trap 'em, load 'em and bring them to us. Anyone interested in becoming a trapper or contractor should contact us.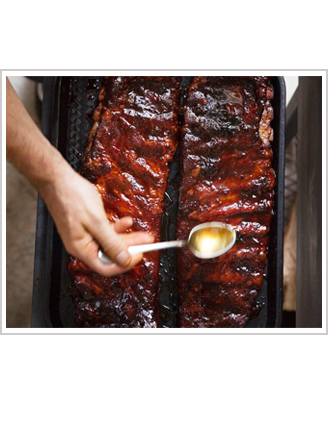 TASTE THE DIFFERENCE
Our Recipes
Our Wild hog offers you a unique and flavorful alternative to domestic pork providing you with the taste of the hunt without the effort. Wild hog meat is leaner, darker and intensely more flavorful than farm-raised. Naturally, the flavor of the meat is dependent upon the diet of the animal.
Shogun Farms Recipes
WHAT OUR CUSTOMERS ARE SAYING
Testimonials
Wild Boar | Wild Hogs | Wild Pigs | Purchase Wild Boar | Wild Boar Distributer | Wild Boar Farm